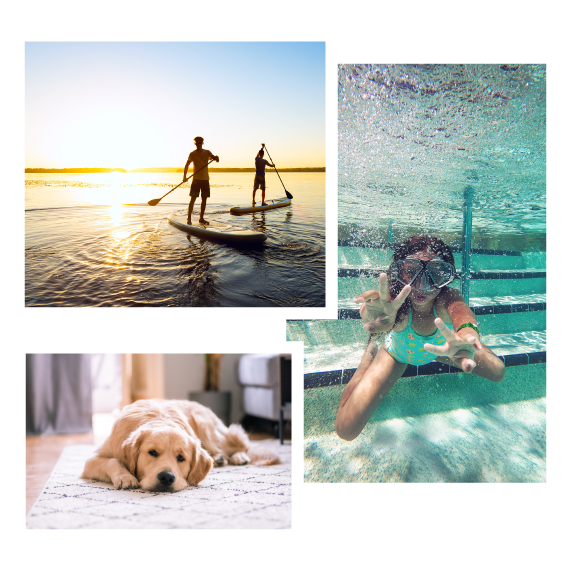 Occano
Whether on an outdoor walk, a vacation destination, or the backdrop to our forever home, it is hard to resist the pull of the water. Situated on striking bluffs along the Albemarle Sound in Merry Hill, NC, Occano is a place enriched by the beauty of the surrounding water.
Here, you wake to see her glistening against the sun. She serves as the perfect setting—or vessel—for our favorite pastimes. And she reflects the serenity of the starry sky each night.
At Occano, the Sound is a gift we unwrap day after day—and share with the ones we love most. And we look forward to sharing it with you.
The Occano team will continue to grow as the community evolves. We look forward to sharing this beautiful new life on the Sound with you soon.
105 Scotch Hall Court, Merry Hill, NC 27957
Golf Course | Marina 877.847.3727
Real Estate Sales 252.482.4006
Main Number 252.482.4006
Pro Shop | Tee Times 252.482.5300
Pro Shop 252.482.4006 ext. 401
Overnight Accommodations and Events 252.482.4006 ext. 409