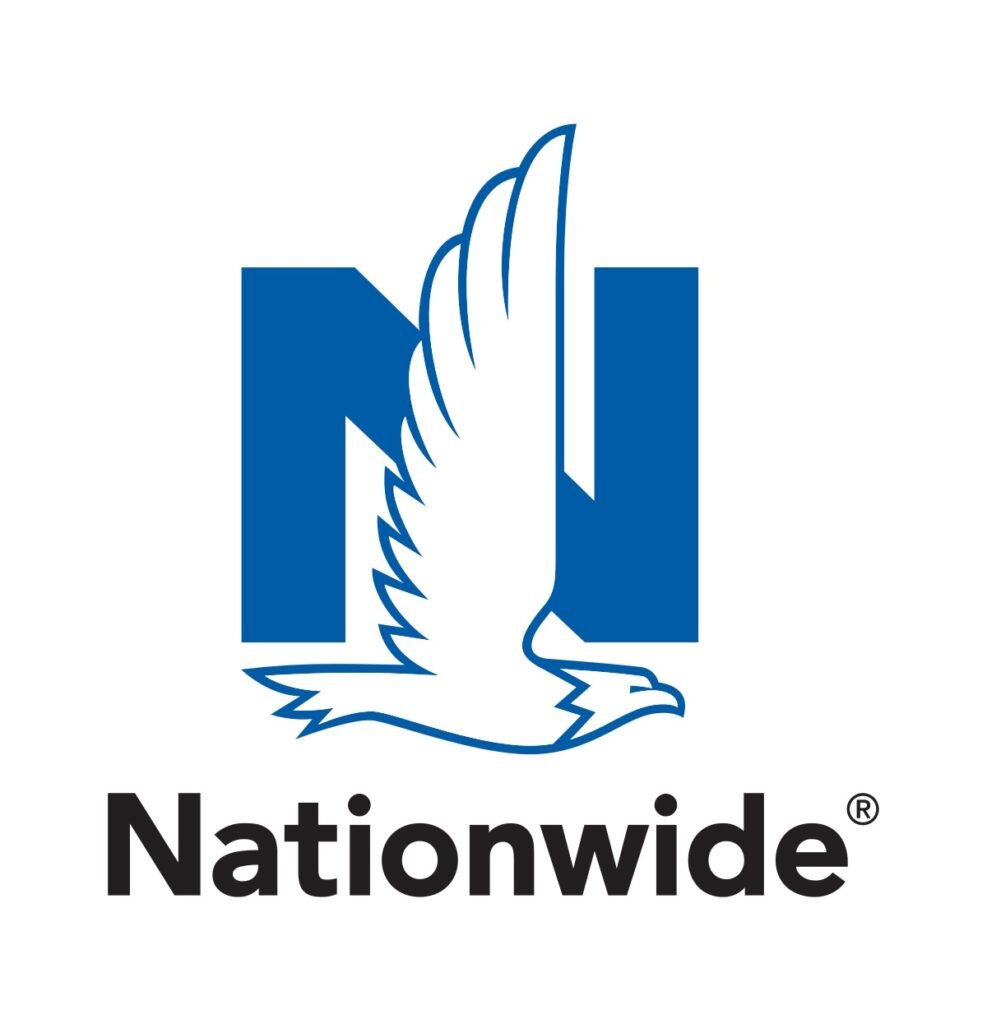 Nationwide Insurance: James Epps Agency, Inc.
Nationwide Is On Your Side
For EVERY customer, Nationwide will do their very best to assess your insurance needs and prepare the best solutions possible for you! At the same time, they will keep the cost as low as we possible while giving you a great value for your hard earned dollars. Nationwide will do all they can to make sure you know how much we appreciate your business! Through their agency, you have the ability to pay you bills and make changes to your policies 24 hours a day, 365 days a year. They are grateful for every customer we serve!!!!
Contact Information
909 E Memorial Dr, Ahoskie, NC 27910