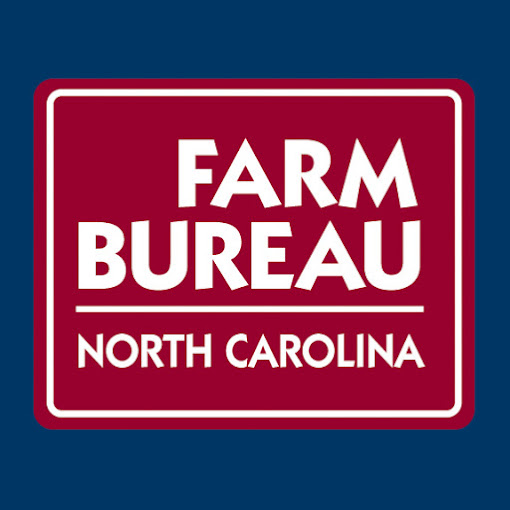 Hertford County Farm Bureau
When it comes to protecting your dreams, it helps to have someone who is willing to take the time to understand your individual needs. That's why we have agents located in every county throughout the state. We offer a variety of coverages and products to select from below or you simply call one of our agents who can guide you through the insurance process.
The Farm Bureau Difference
At NC Farm Bureau Insurance, we believe insurance is more than a product, it's a service. That's what makes us different. That's why every customer gets a dedicated, local agent who will get to know you and your unique needs and be there for you if a loss occurs.